La Finta Giardiniera
Tomlinson Theatre, Temple University
2015
Director: David Carl Toulson
Lighting: Aaron Crosby
Costumes: Elizabeth Joy Kelly
This lesser-known Mozart opera was reset in 1920's Chicago, with a variety of locations to follow the rise of a crooked businessman who buys his way into the mayor's office.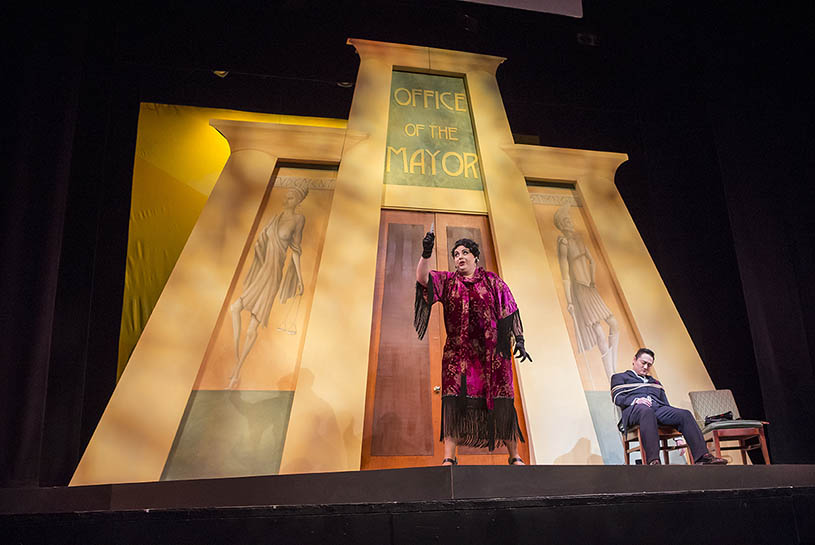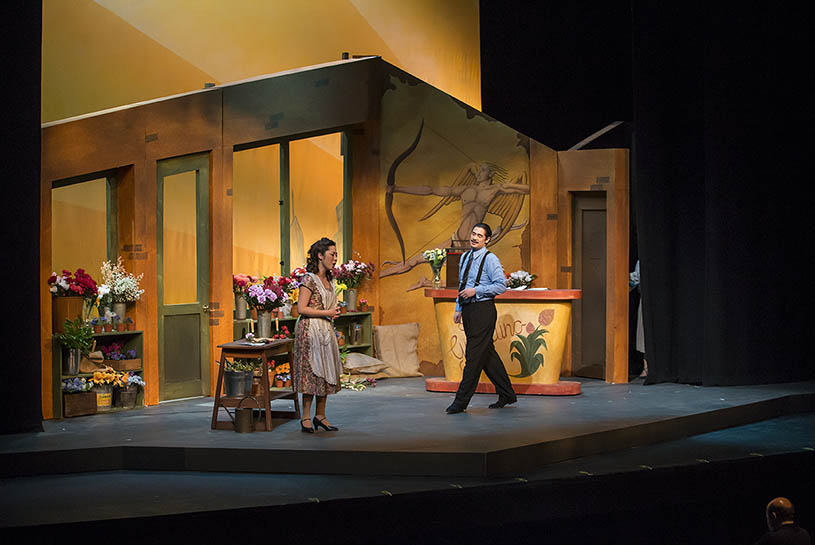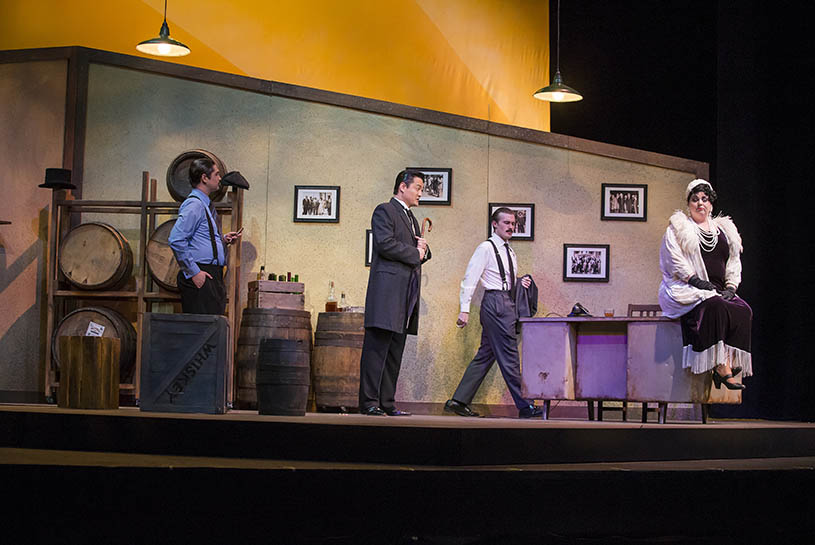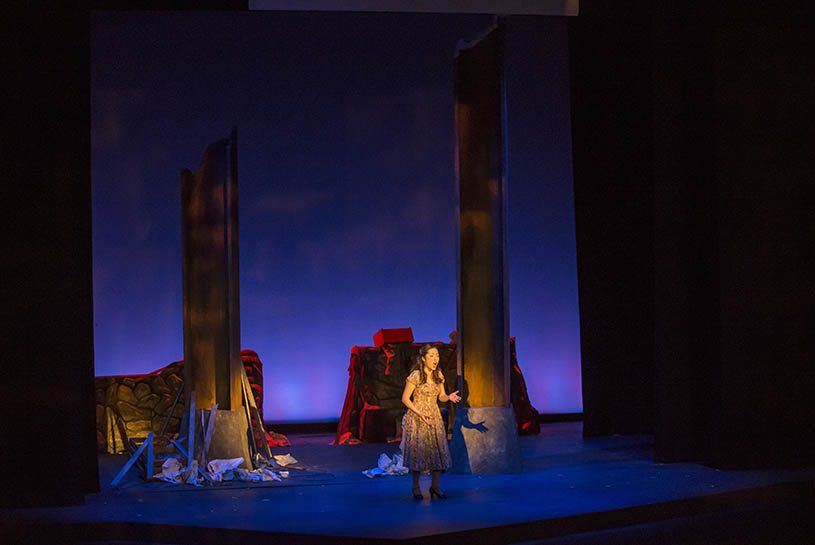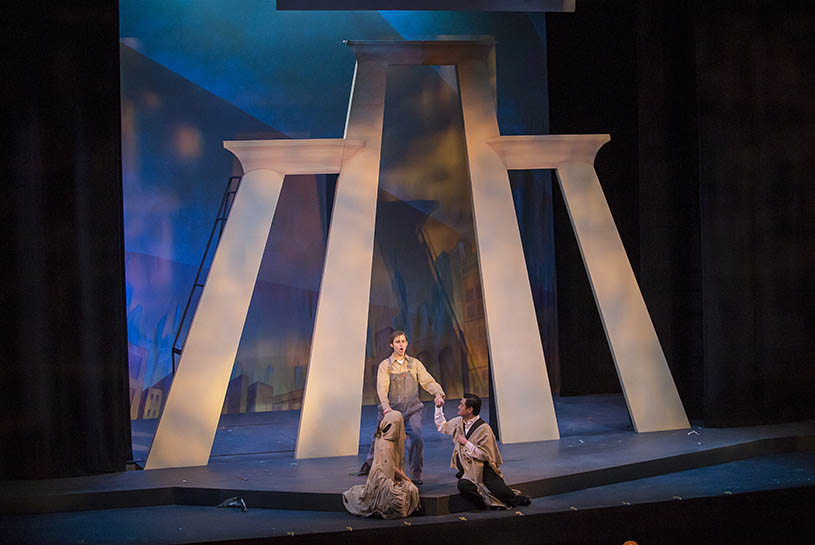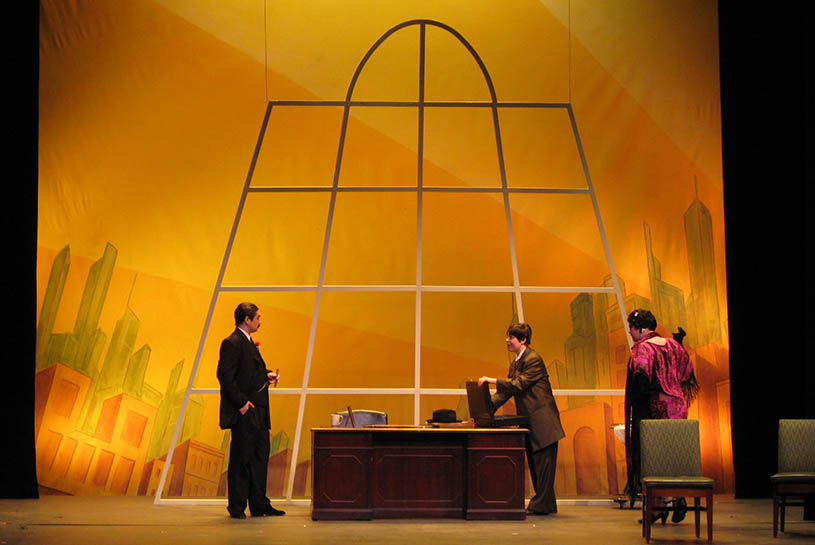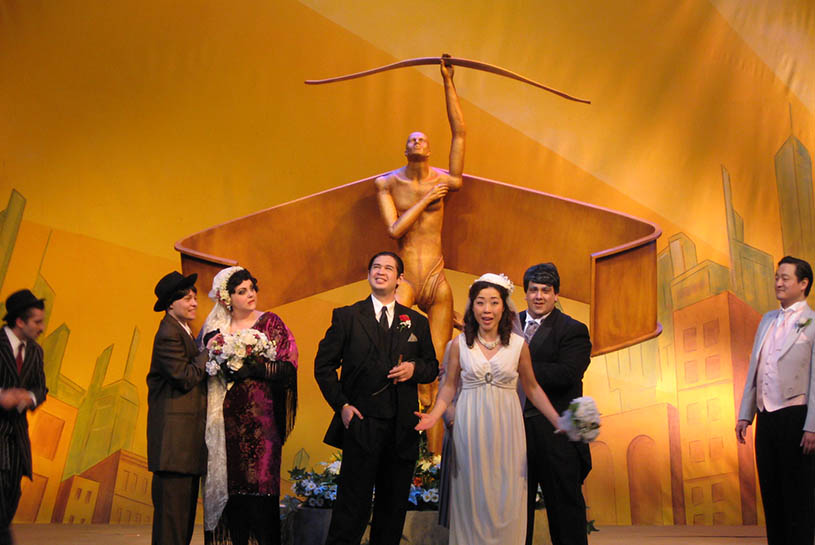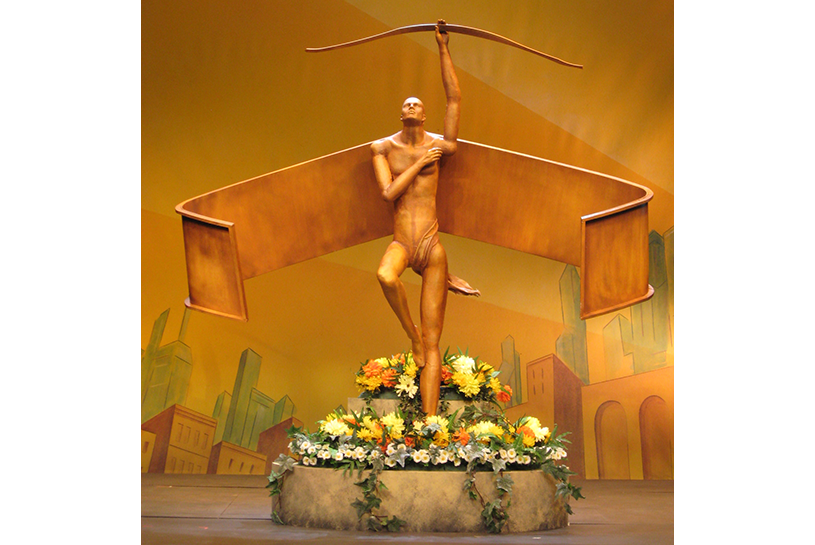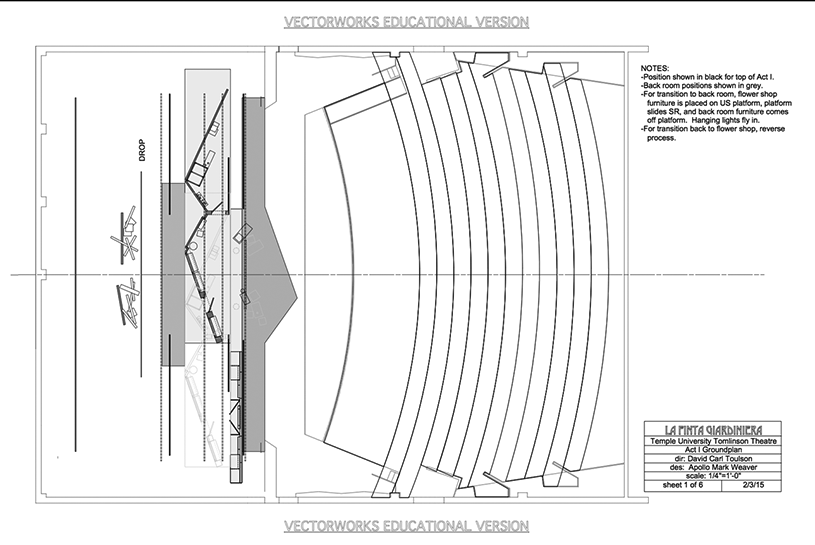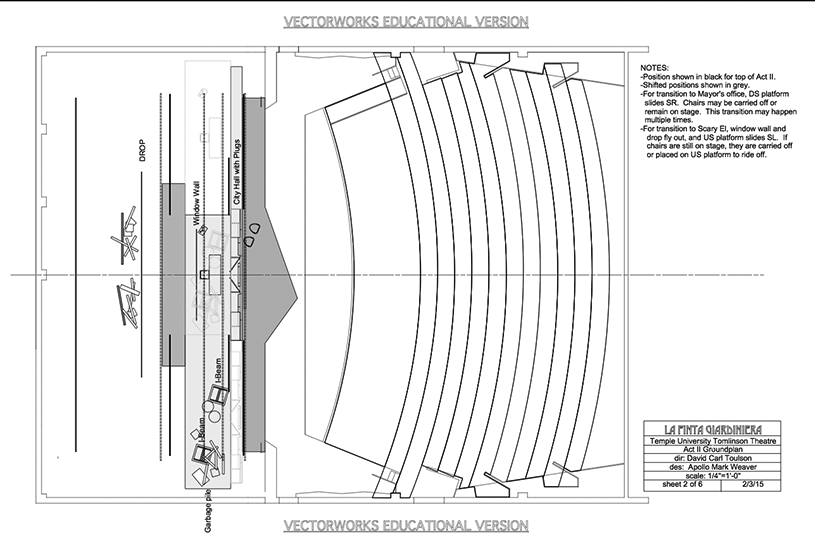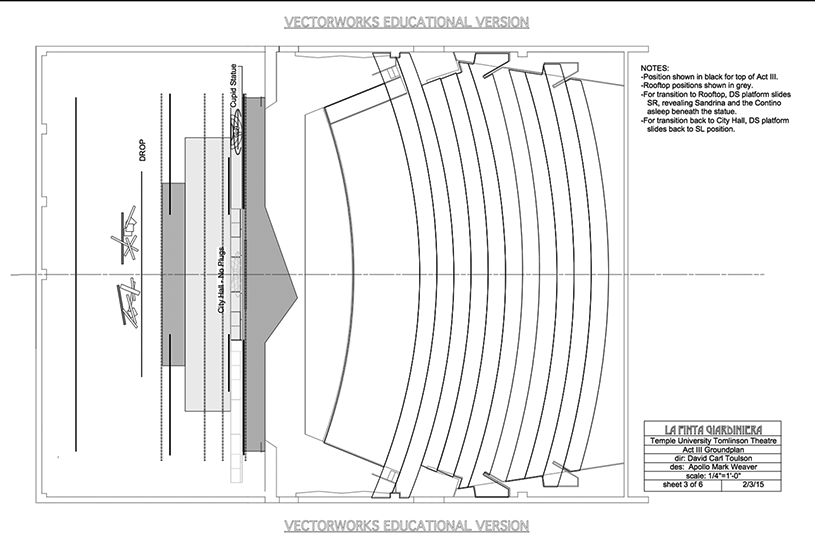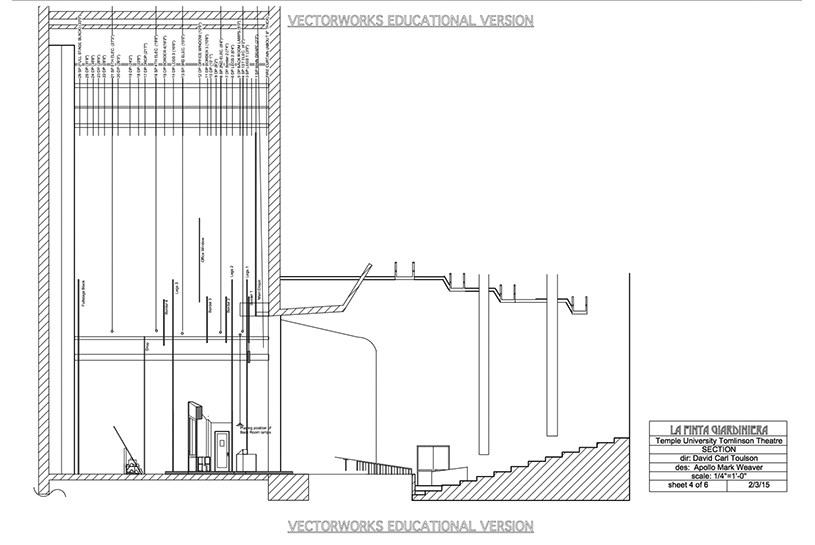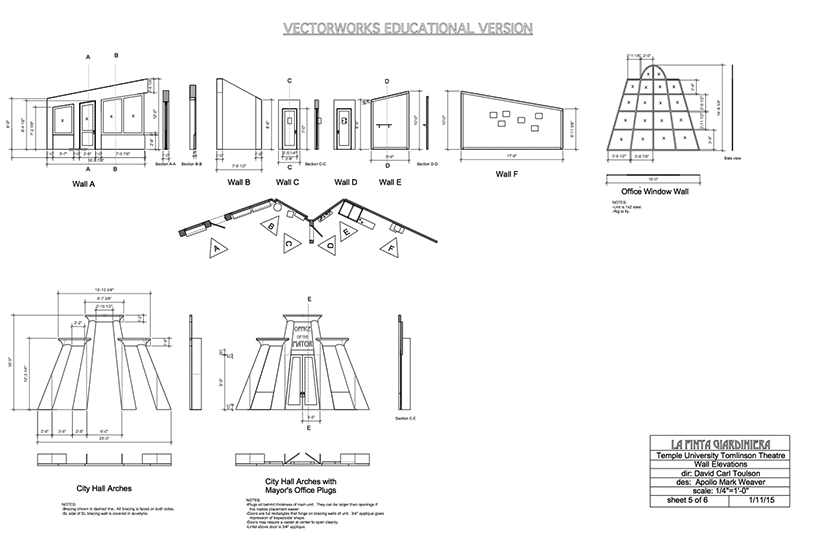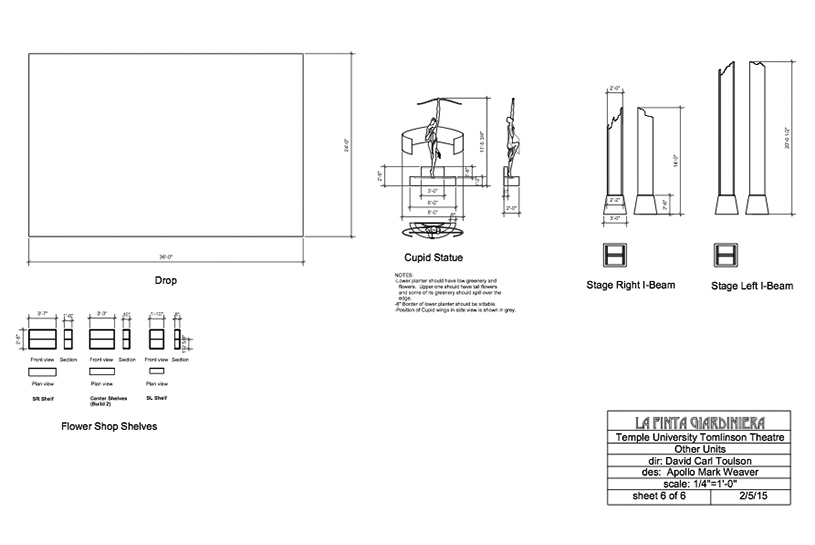 Translating Mozart's bold musical gestures through the bold and overtly graphic style of Chicago Art Deco style gave us a world that was full of dynamic lines, vivid colors, classical gods, and heightened reality. All of the scenery moved on giant tracks that travelled on and offstage like the emblematic
El trains, under whose tracks the crisis at the end of Act II occured.